Skip to Content
Hobbies & Personal Powder Coating
Take Your Hobbies to the Next Level With Powder Coating
Have you been looking for a new way to keep your home fixtures or wheels from chipping or needing touch-ups over the years? Tired of reapplying coat after coat only to have to do the same task the next year? Rely on Peachtree Powder Coating to get the job done right the first time with our powder coating services. For years, we have perfected our method and now want to help on a more personal level by providing powder coating services beyond industrial and architectural clients. Residents in Lawrenceville, GA can now rely on our professional services for more micro applications of our superior powder coating solutions. Give us a call today to receive a free estimate.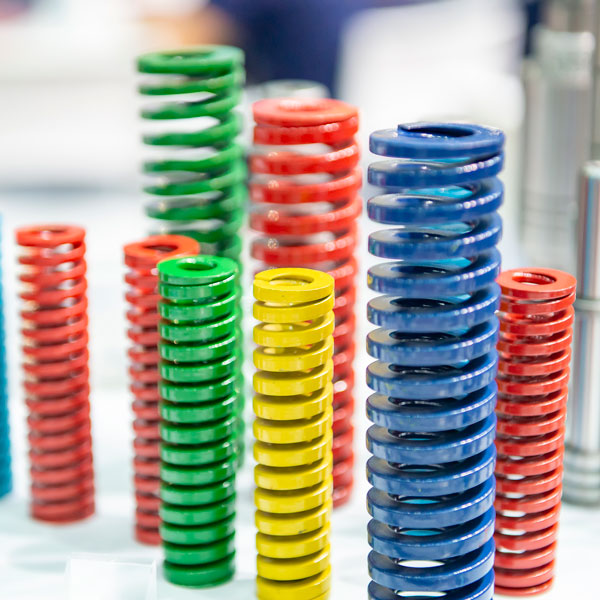 Upgrade Your Metal Fixtures at Lawrenceville, GA Home
Do you enjoy metalworking? Love working on your car or motorcycle? Peachtree Powder Coating is the perfect to call when you need to finish these projects and provide them with superior protection from wear and tear, corrosion, chipping, and other damages. Powder coating keeps them looking their best for even longer than other wet paints. We can help protect everything from your latest art installation and wheels to your railing system or any other specialty items. If you're unsure if we can help, we're only a phone call away. We would love to speak with you about the project and get you set up with a free estimate. Our is always willing to take on new projects.
Why Use Powder Coating Services From Our Pros
Powder coating can improve all the metal fabrications within your home, whether in the infrastructure or on many different fixtures. Since the 60s, powder coating has been improving the why we in the industry handle these types of projects. It brings so many additional benefits to the home and your hobbies. We can provide a multitude of different colors and finishes to meet your needs and protect your metal fabrications. Our products also prevent harmful VOCs from entering your home while lasting longer than any other painting option. Our experts can take your hobbies or personal interests to the next level with these stellar options.
Give Peachtree Powder Coating a Call Today for a Free Estimate