Skip to Content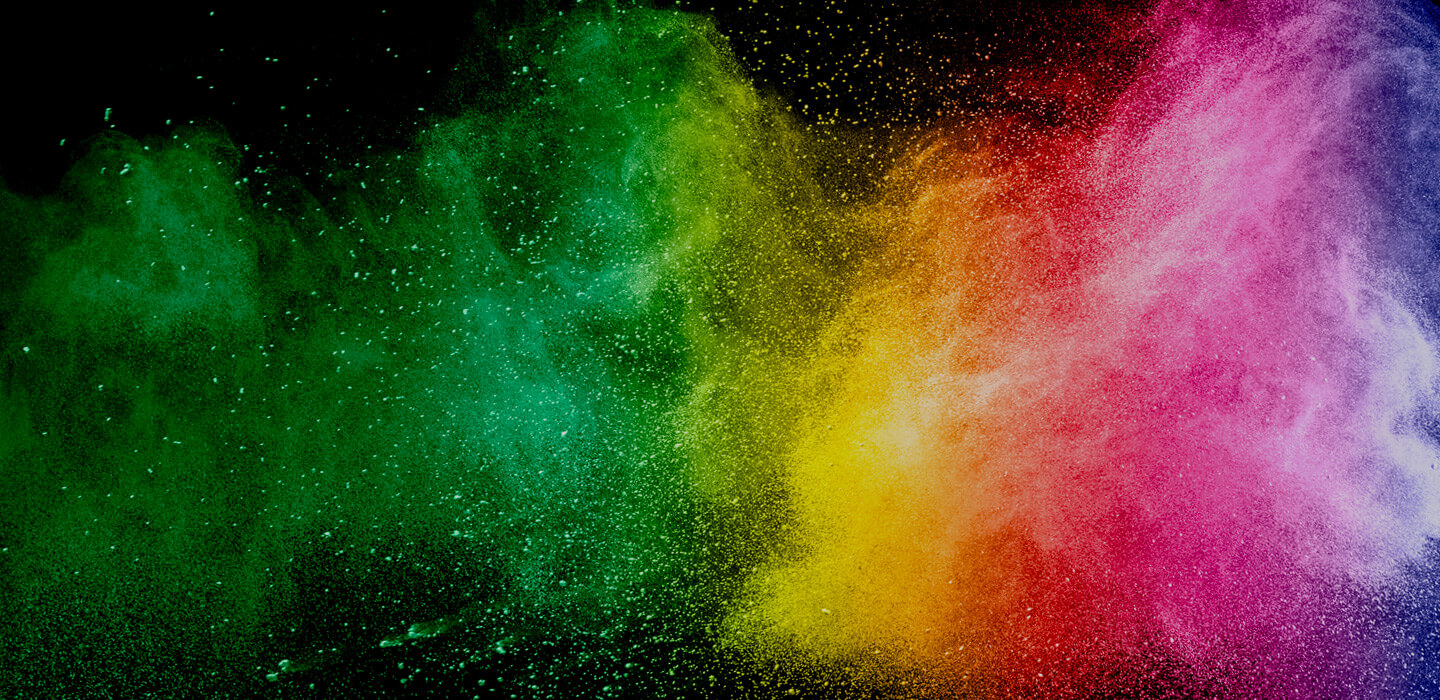 Professional Powder Coating Services in Lawrenceville, GA
Trust Peachtree Powder Coating For High-Quality Metal Protection
When you're in need of powder coating services there is only one team to call, Peachtree Powder Coating. Whether you're a thriving commercial business in need of large-scale powder coating services, or you're a local member of our community with a few small items, our team of powder coating professionals has you covered. Our state-of-the-art facility uses industry-leading supplies and equipment to provide superior protection for your metal products. We offer a variety of colors and finishes to choose from to meet your needs. Our skillful powder coating applicators are ready to tackle all types of powder coating projects. Give us a call today to speak with one of our powder coating professionals.

Why Use Powder Coating?
Powder coating metal has grown in popularity over the years, thanks mainly to the phenomenal success rate of protection it offers. When metal is powder coated, it's protected from scratches, weathering, chipping, corrosion, and so much more. In addition to the superior protection powder coating provides, it also enhances the esthetics of an item through the variety of color options and finishes that can be applied. Powder coating is also more environmentally friendly than liquid painting, as overspray is captured in a filtration system. At our state-of-the-art powder coating facility we combine leveling agents, flow modifiers, curatives, pigments, and other additives, with polymer resin systems to create a baking powder-like substance to apply to metal to achieve ultimate protection. Our professional powder coating services will add years of protection and beauty to your metal items, call us today.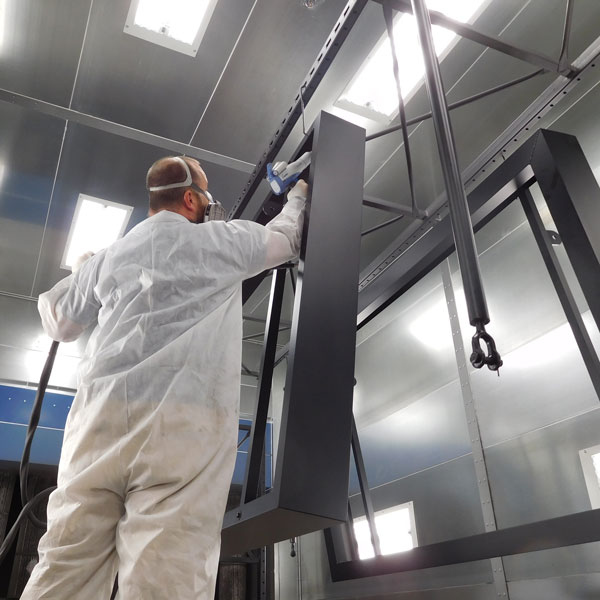 Peachtree Powder Coating
Our highly trained and knowledgeable staff is ready to handle your powder coating project. We take pride in partnering with local businesses and members of our community to offer our powder coating services. Peachtree Powder Coating works with a range of businesses from metal fab shops, to custom railing & fencing companies, to industrial and manufacturing companies. We also work with residents in our local community who have items they would like powder coated. You can rely on Peachtree Powder Coating to provide high-quality, durable protection for all your metal products, call us today.
1600 Spectrum Dr, Lawrenceville, GA 30043, USA