Skip to Content
Architectural Powder Coating
Architectural Powder Coating Experts in Lawrenceville, GA
When looking to make your new building even more sustainable, you need a team of professionals who can provide architectural powder coating services. Peachtree Powder Coating are the pros to call on in Lawrenceville, GA. We knew companies throughout the area needed this type of help, so we decided to show up and provide these desired services. We do so with speed, quality, and superior execution. Rely on us for all the information you need when looking to protect your metal fabrications in your new construction. Give us a call today to receive an upfront, honest, and free estimate for our powder coating services. Feel free to speak with us to get all the answers you need.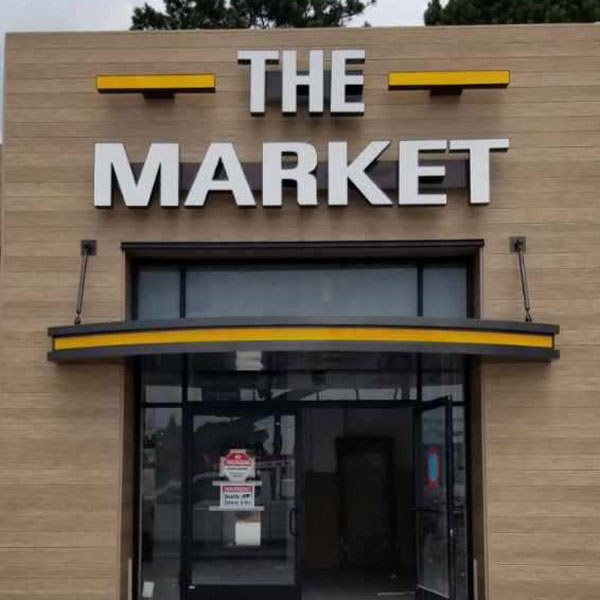 Why Should You Get Architectural Powder Coating Services?
If you are contemplating if you should have your metal fabrications powder-coated, reach out to Peachtree Powder Coating. Our team has all the answers you need and will go over why you need our services. Whether you are looking to be more environmentally safe with this type of application or you simply need a better way to protect your new building structure, our team has the architectural powder coating solutions for you. Check some of the benefits we can provide your hard work and craftsmanship:
Provide strength
Attractive coats and finishes
Environmentally safe application
Application time reduced
Budget-friendly
Cleaner product
Ensure longevity
Prevents chipping and corrosion
How Architectural Powder Coating Protects Your Projects
There are many applications for architectural powder coating. We can apply strength-enhancing aesthetically pleasing solutions to railings, steel beams, light fixtures, and other metal surfaces. Not only do we protect these features, but we protect the environment by being a LEED (Leadership in Energy and Environmental Design) certified product. Protect your customers long after you leave and give them a sense of confidence in your work by having Peachtree Powder Coating go to work. They can also maintain their aesthetic using our multitude of colors and finishes.
Give Peachtree Powder Coating a Call Today for a Free Estimate