Skip to Content
Commercial & Industrial Powder Coating
Experienced and Professional Powder Coating Team
Peachtree Powder Coating partners with businesses of all sizes to provide high-quality powder coating services for commercial & industrial application needs. Not only do our professional powder coating applicators bring the experience necessary to complete large-scale projects, but our state-of-the-art facility is equipped with industry-leading products and tools to ensure the job is done right. Our 14'W x 14'H x 30'D oven will accommodate the largest of items. No matter your industry, you can rely on our powder coating technicians to add durability, style and longevity to your metal products. Our application options are endless and we're ready to meet your commercial and industrial powder coating needs. Give us a call today, we would love to discuss your next powder coating project.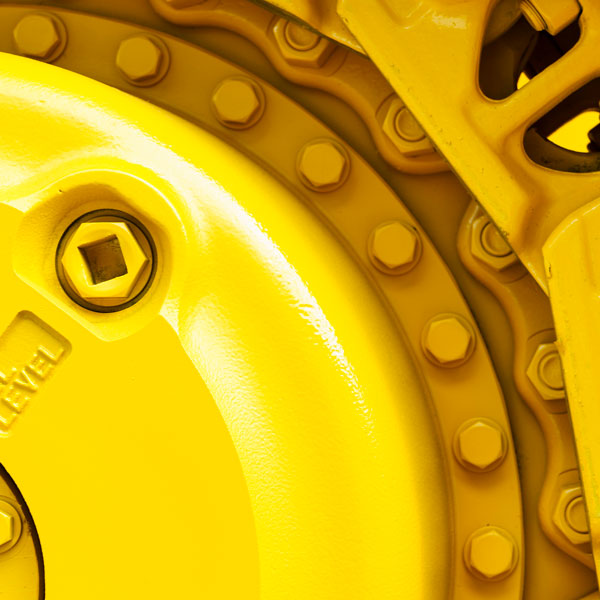 Benefits of Powder Coating Solutions
Power coating metal greatly increases the longevity and durability of the metal. When powder coating is applied to products, especially those used in a commercial & industrial setting, it adds strength and increases protection from scratches, corrosion, weathering, chipping, and more. Esthetically, powder coating enhances the overall appearance of an item as we can apply a variety of colors and finishes for the desired affect. Beyond the aspects of protection, enhanced esthetics, and durability, there is an added benefit to powder coating; it's more environmentally friendly than one may think. The following are just a few environmental benefits of using powder coating:
Negligible VOCs (Volatile Organic Compounds)
No Real Air Pollution
Less Hazardous Waste
Can Be Recycled
Complies With Environmental Regulations
Meet of Exceeds National Codes
Peachtree Powder Coating Understands Your Commercial & Industrial Needs
Peachtree Powder Coating has provided services for businesses in a variety of industries for commercial and industrial use ranging from agriculture, automotive, construction, metal fabrication, fencing, medical equipment, and more. No matter the needs your business may have, our knowledgeable powder coating staff is ready to partner with you. We offer a variety of colors and finishes to meet your needs and our oven has the capacity to handle a combination of both large and small-scale batches. We're conveniently located in Lawrenceville, GA making us accessible for all businesses in Atlanta and surrounding areas. Rest assured, your business can rely on our experts to deliver high-quality, superior protection to products used in commercial and industrial settings. We look forward to hearing about your product and how we can help protect it. Call us today.
Give Peachtree Powder Coating a Call Today for a Free Estimate